New Year's Day Brunch
Open at 11am
Big Joe Fitz & The LO-Fi's Noon-3pm
Reservations are needed!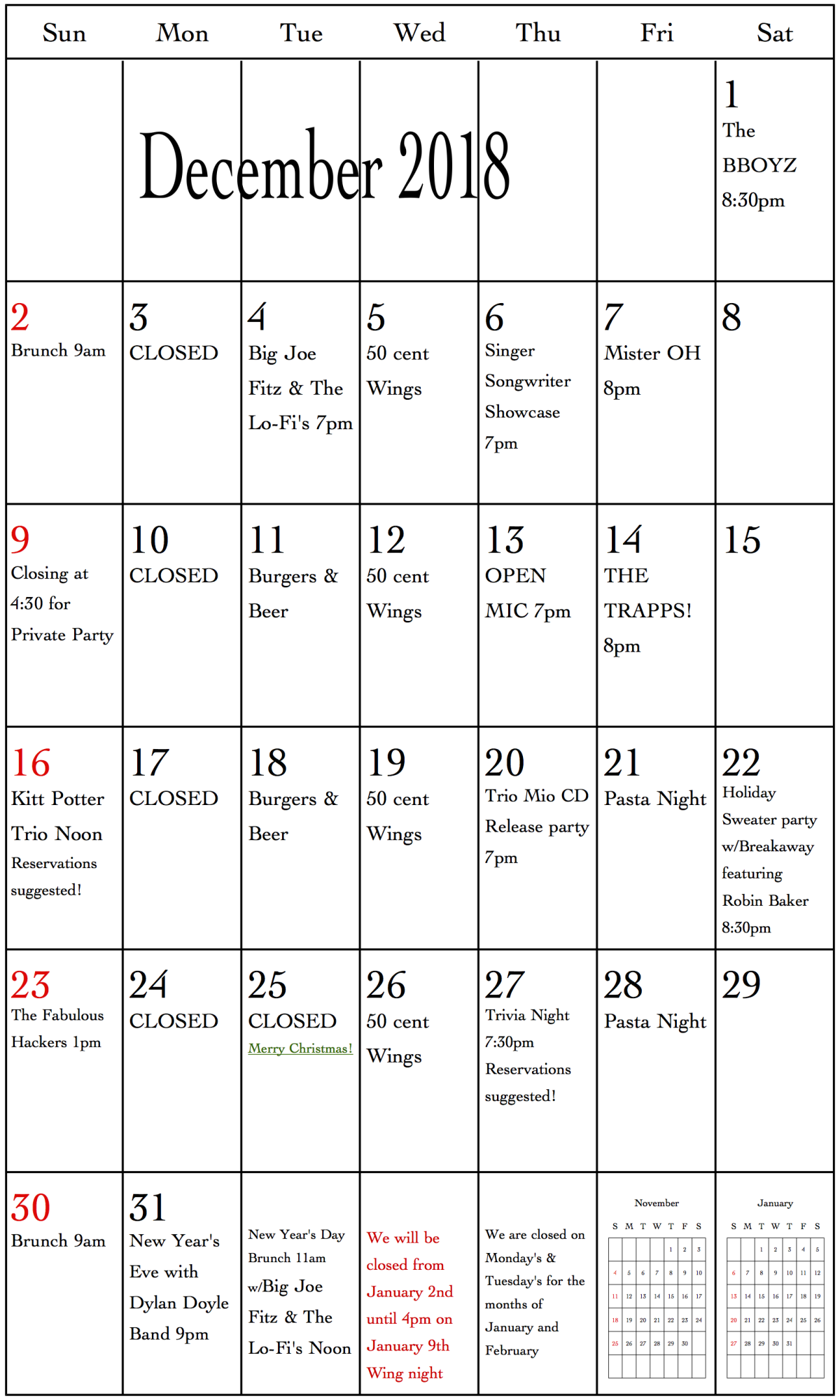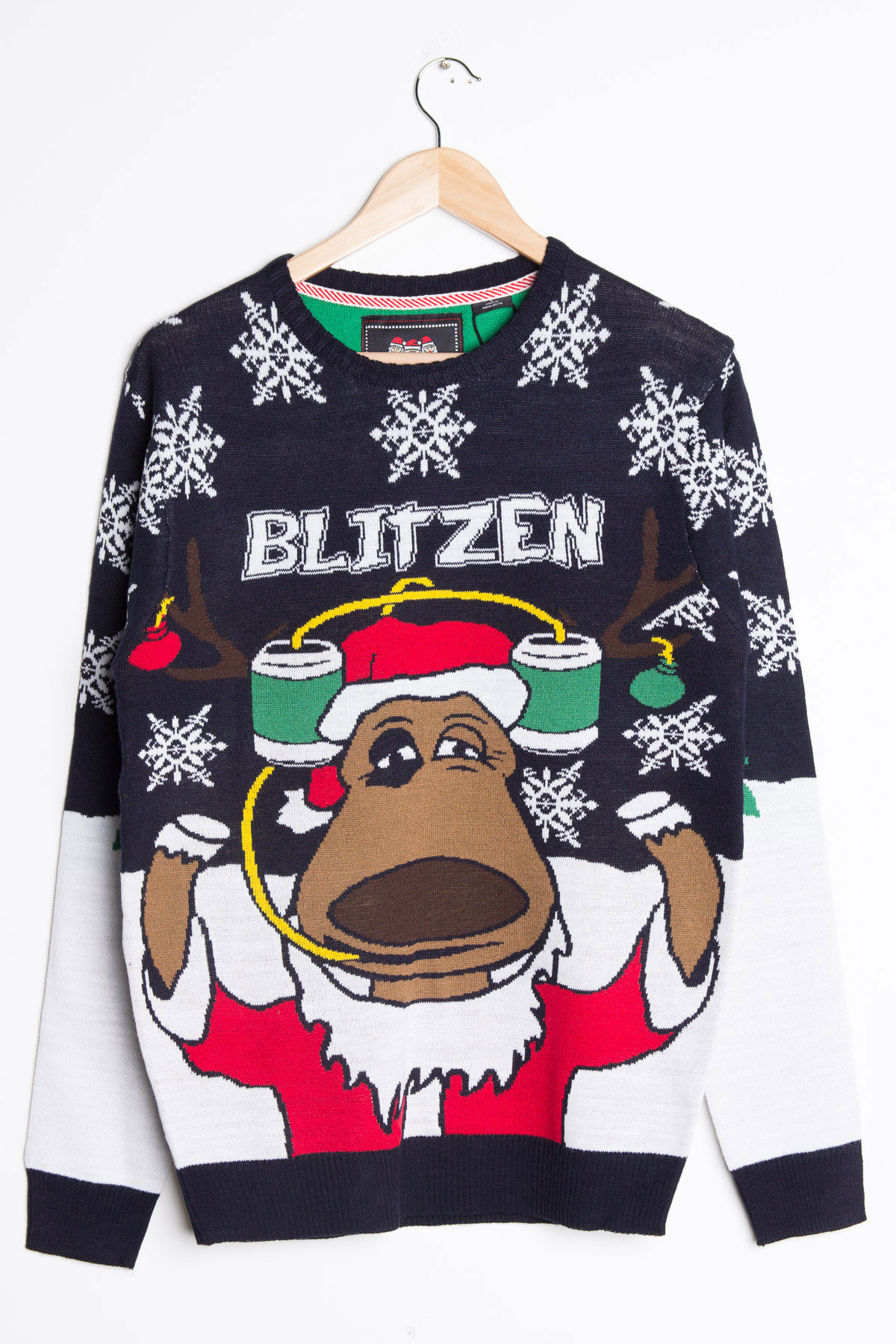 12/22
Holiday sweater party w/Breakaway featuring Robin Baker 8:30pm
Prizes awarded for BEST holiday sweaters!
New Year's Eve!
The Dylan Doyle Band 9pm
2lb. pre-order only lobster dinner needs to be in by Saturday the 22nd.
$15 minimum purchase per person at tables, Champagne toast at midnight
Reservations are highly suggested!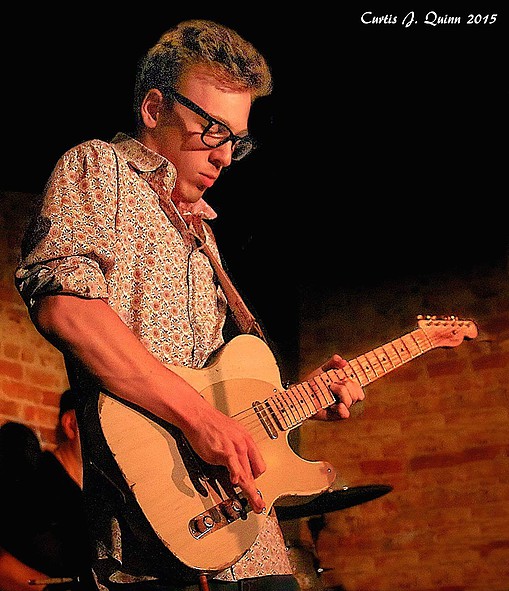 Please Note:
The Cafe is CLOSED Monday & Tuesday December 24th & 25th
Merry Christmas!
From January 2nd until January 9th we are CLOSED for a winter break!
Will open at 4pm on January 9th for WING NIght!
We are CLOSED on Monday & Tuesday for the months of January and February!