At The High Falls Cafe, we have been family owned and operated since 2005.
Our chef/owner is a graduate of The Culinary Institute of America.
We are a scratch kitchen, 90% of our products are made on premise.
Our focus is on freshly prepared meals as you order them. ENJOY!
Friday Pasta Night after 5pm
Saturday
Holiday Sweater Dance party with Breakaway featuring Robin Baker 8:30pm
Prizes awarded for BEST Sweaters!
Tuesday
Burgers & Beer after 5pm
Thursday Trio Mio CD Release party 7pm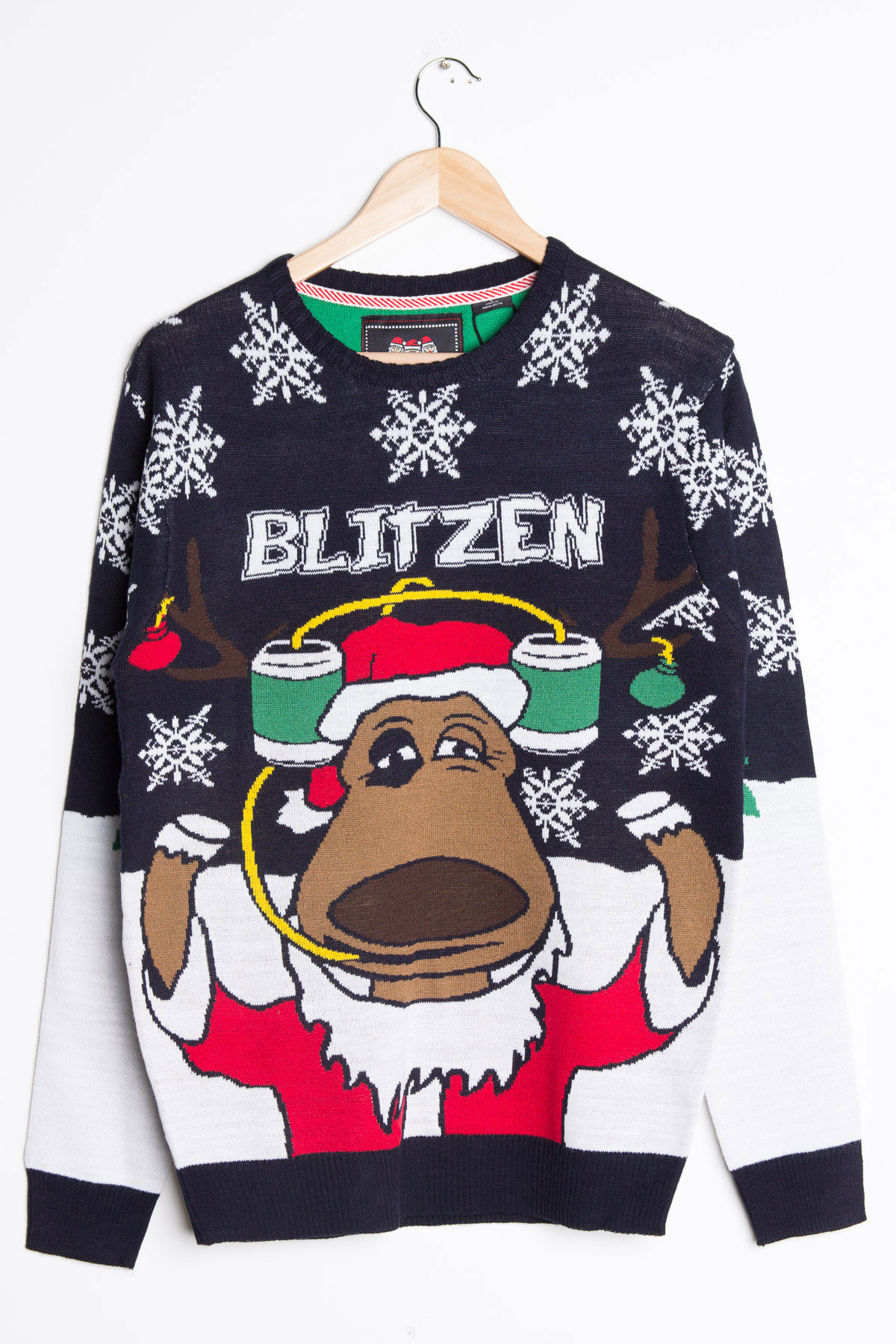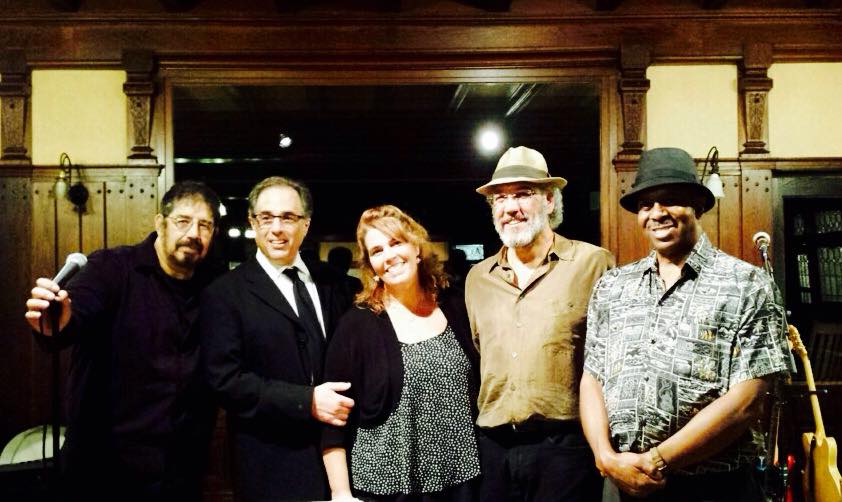 Sunday Breakfast at 9am A little Holiday Cheer with The Fabulous Hackers 1pm
Please Note next week We are CLOSED Monday and Tuesday December 24th & 25th
Merry Christmas!